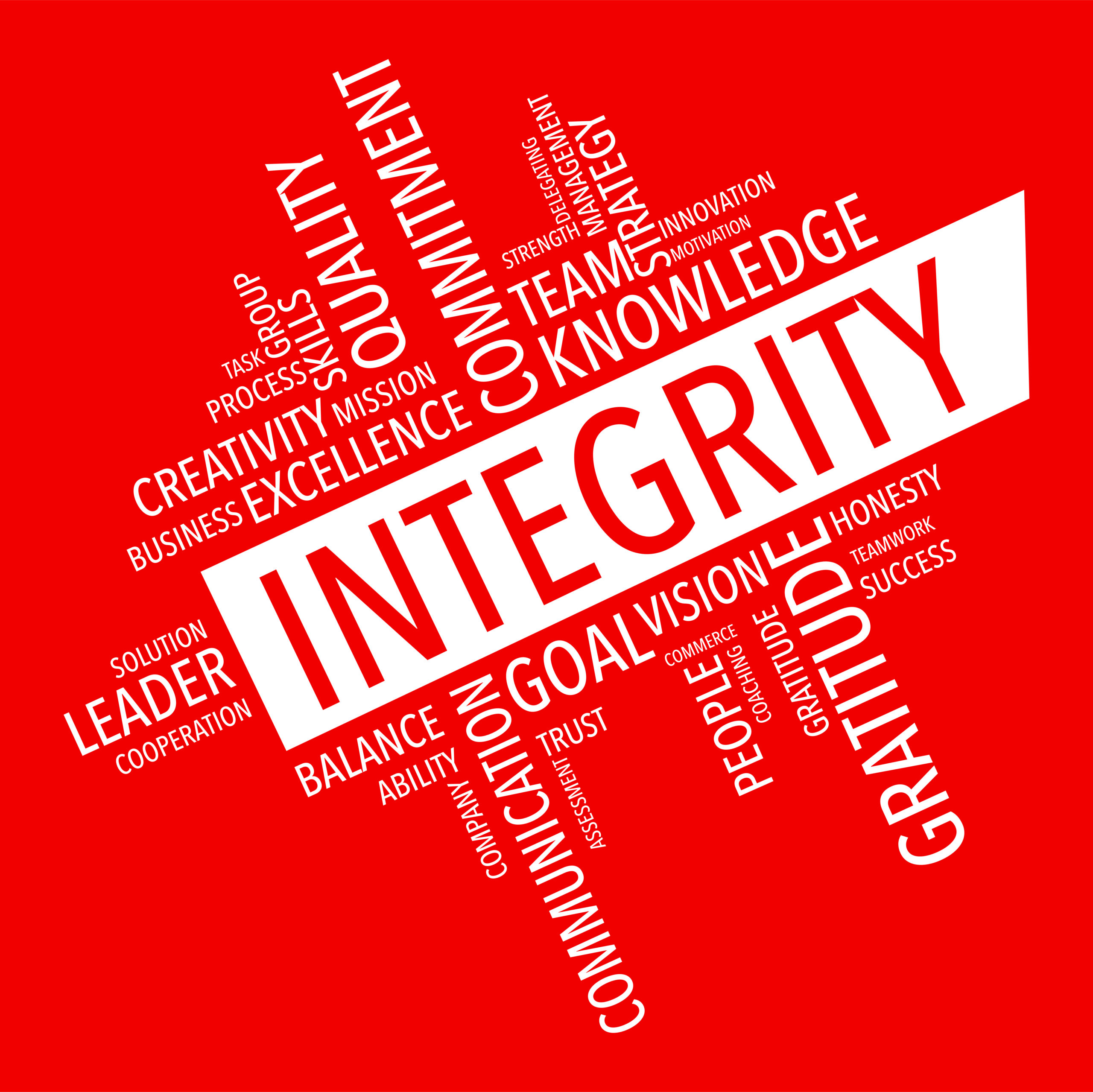 It takes a community to build a business and a business to build a community.
It's Time Promotions believes that a community builds a business and a business builds a community. Our mission is to assist businesses of all sizes across Canada with their growth and longevity through providing promotional products and marketing so that they may assist in the growth and longevity of their communities. Together we can create sustainable opportunities for your business' and community growth.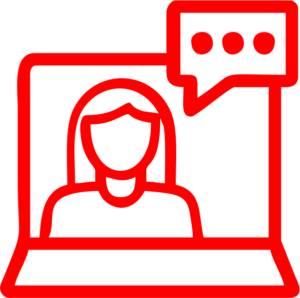 Online Consultation
We would love to meet with you and your team via zoom to assist you with your marketing needs. We will discuss your game plan, ideas, budget, and how we can be of the utmost assistance to you, your company and the event.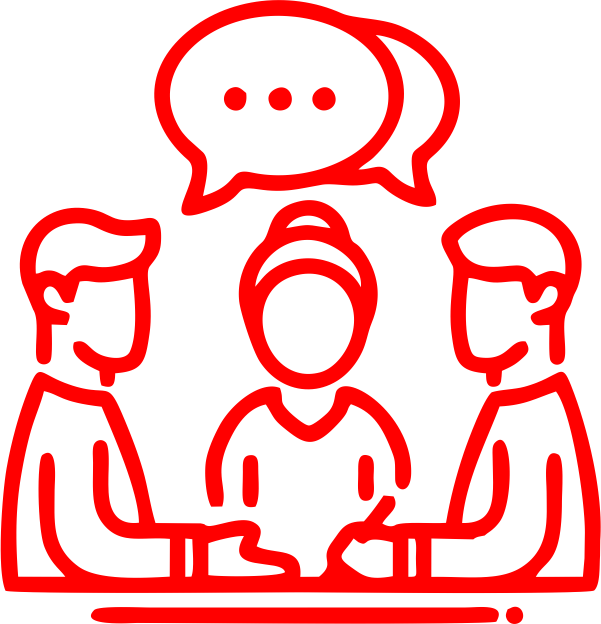 Branding Meeting
Need a a logo or a facelift for your existing logo? Looking to refresh your website and discuss marketing strategies to get your business, event, organization more visible? We can help. Our branding meeting is a free, 30 minute one on one zoom call where the focus is on you and your needs, budget and goals.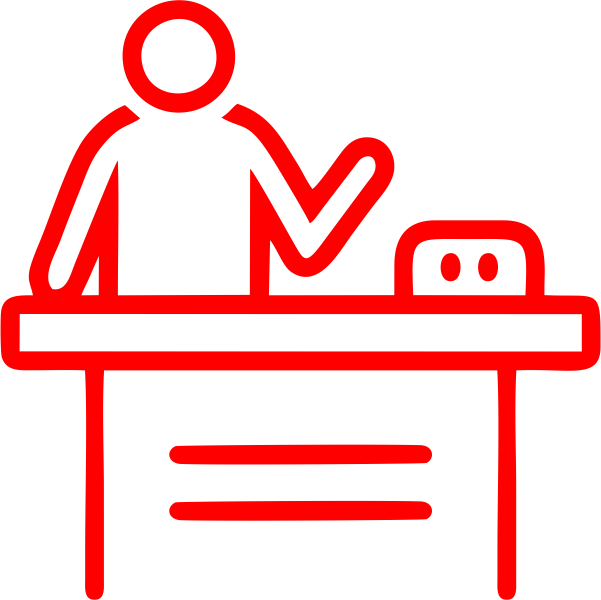 Product Demonstration
Unsure of the products you think will best represent your business, event, or organization? You saw something online, but want to see exactly how it works before you buy it? We can help. Our Product Demonstration is a free, 60 minute call where the focus is on finding the right product for you. We can have one of our suppliers join the call and go over the features of any of their products you might be interested in learning more about.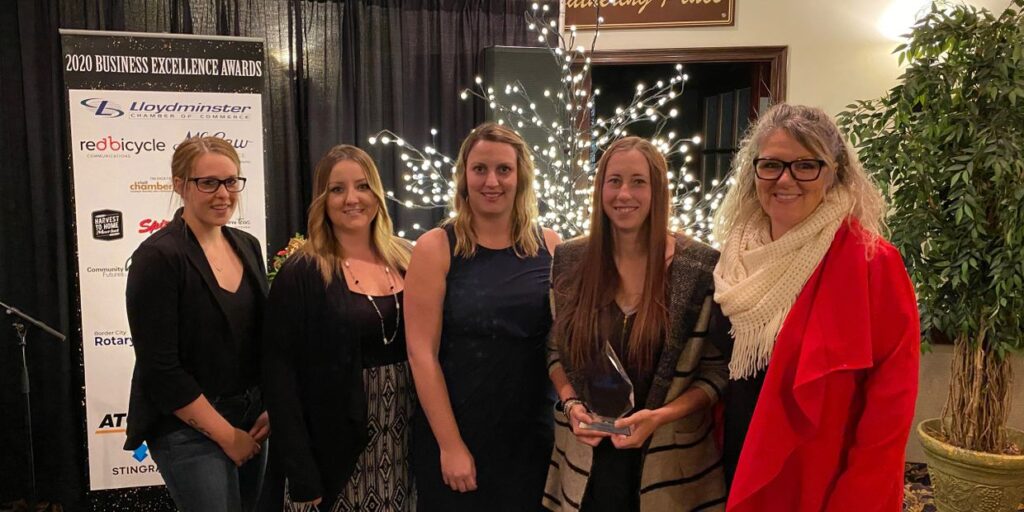 The Faces Behind Our Success
drop us a line and keep in touch