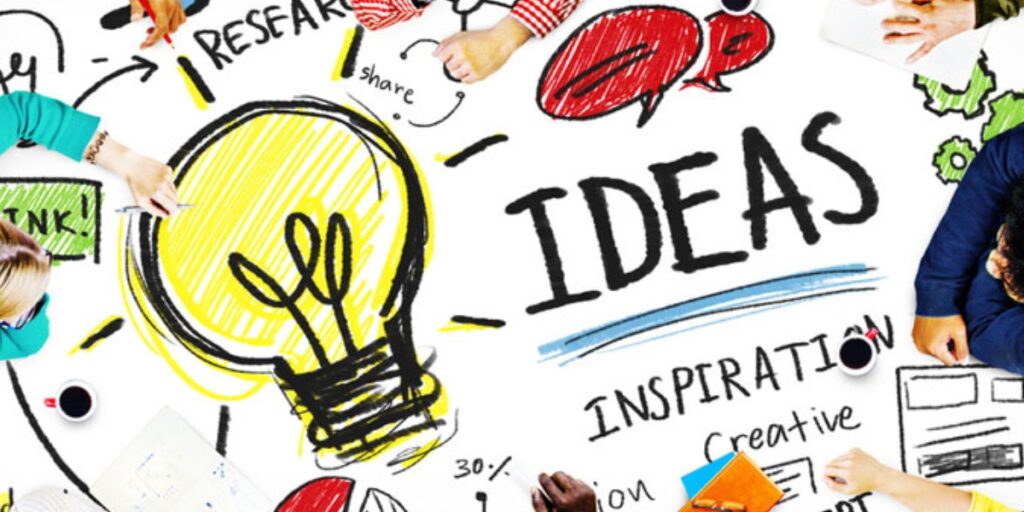 Building a brand is hard work — let us do some of the heavy lifting for you.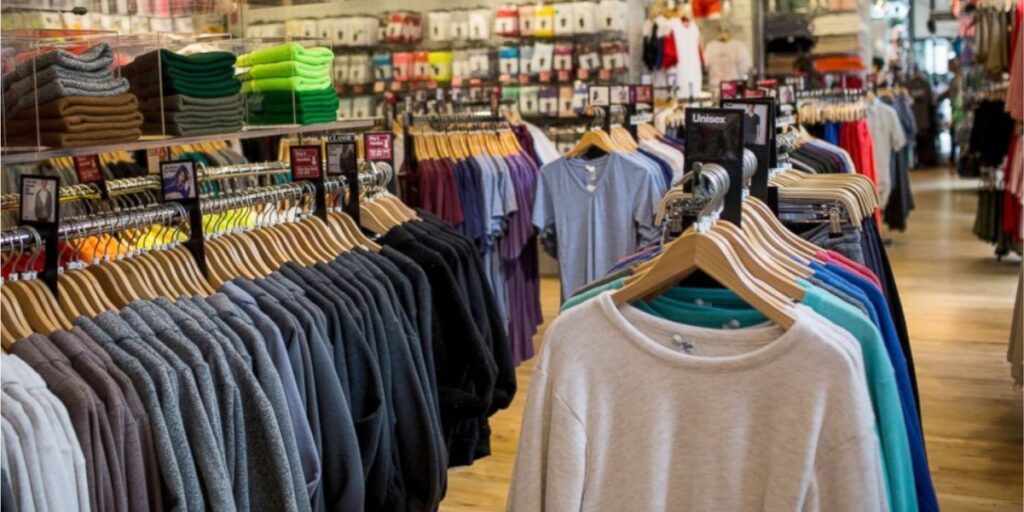 We have access to a wide range of apparel, that we also decorate in house! Check out the different apparel we can provide!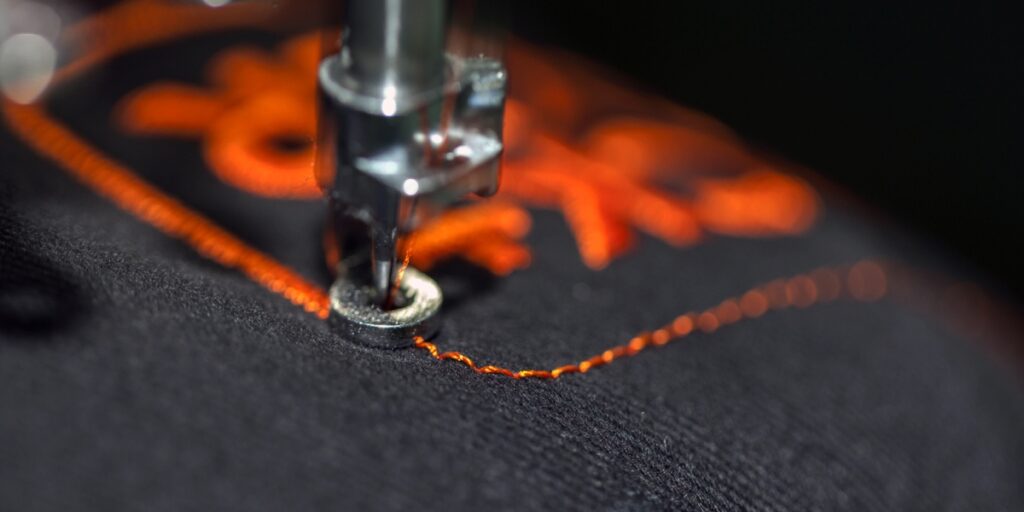 We offer embroidery, silkscreen, heat applied vinyl, patches & much more.  We can decorate hats, apparel, bags, team apparel & more.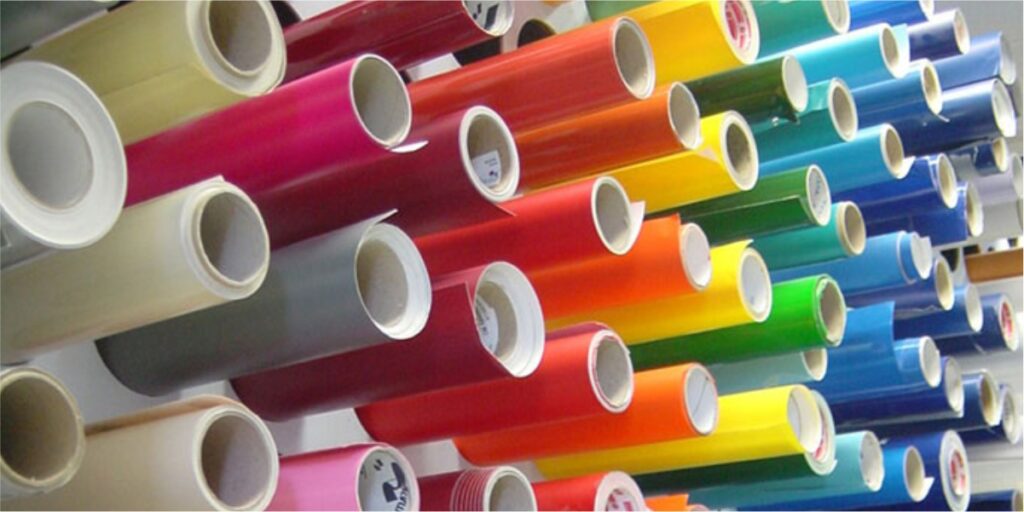 We offer a variety of vehicle decals, wraps, stickers, banners & signage in both Provost & Lloydminster locations.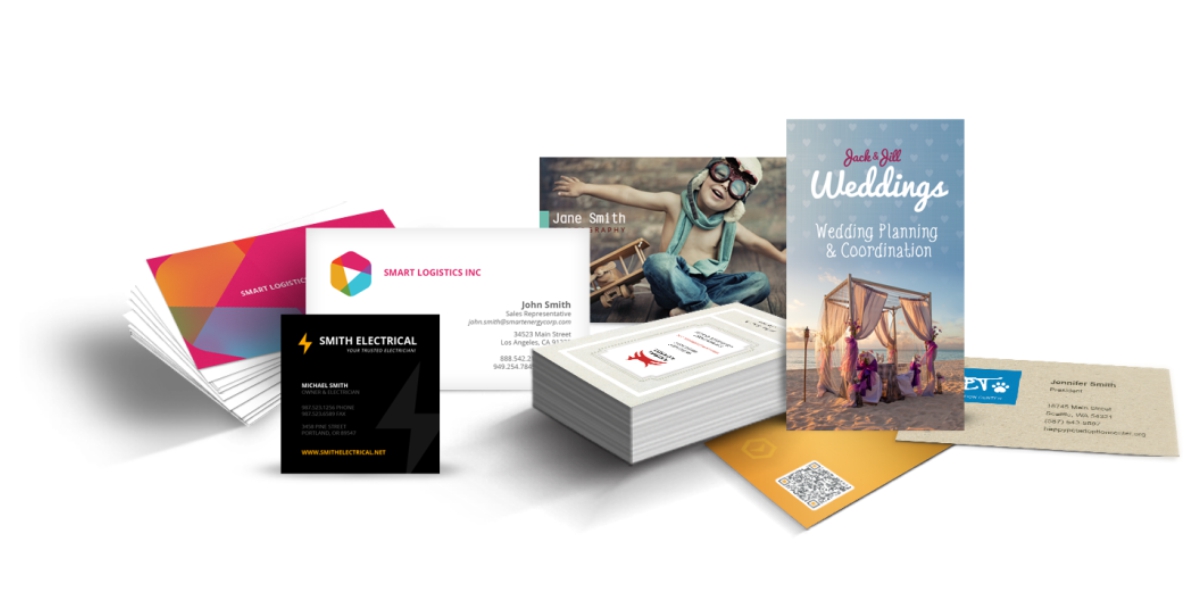 Almost anything you can think of that you need your logo printed on, we have access to!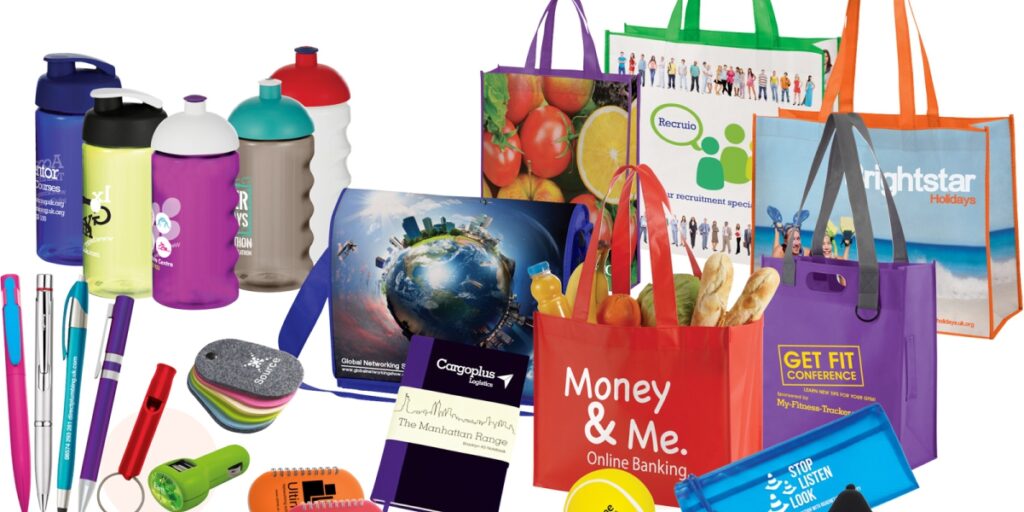 Our DataBase has over 750,000 items for branding. Everything your business, organization, or event needs to make you memorable.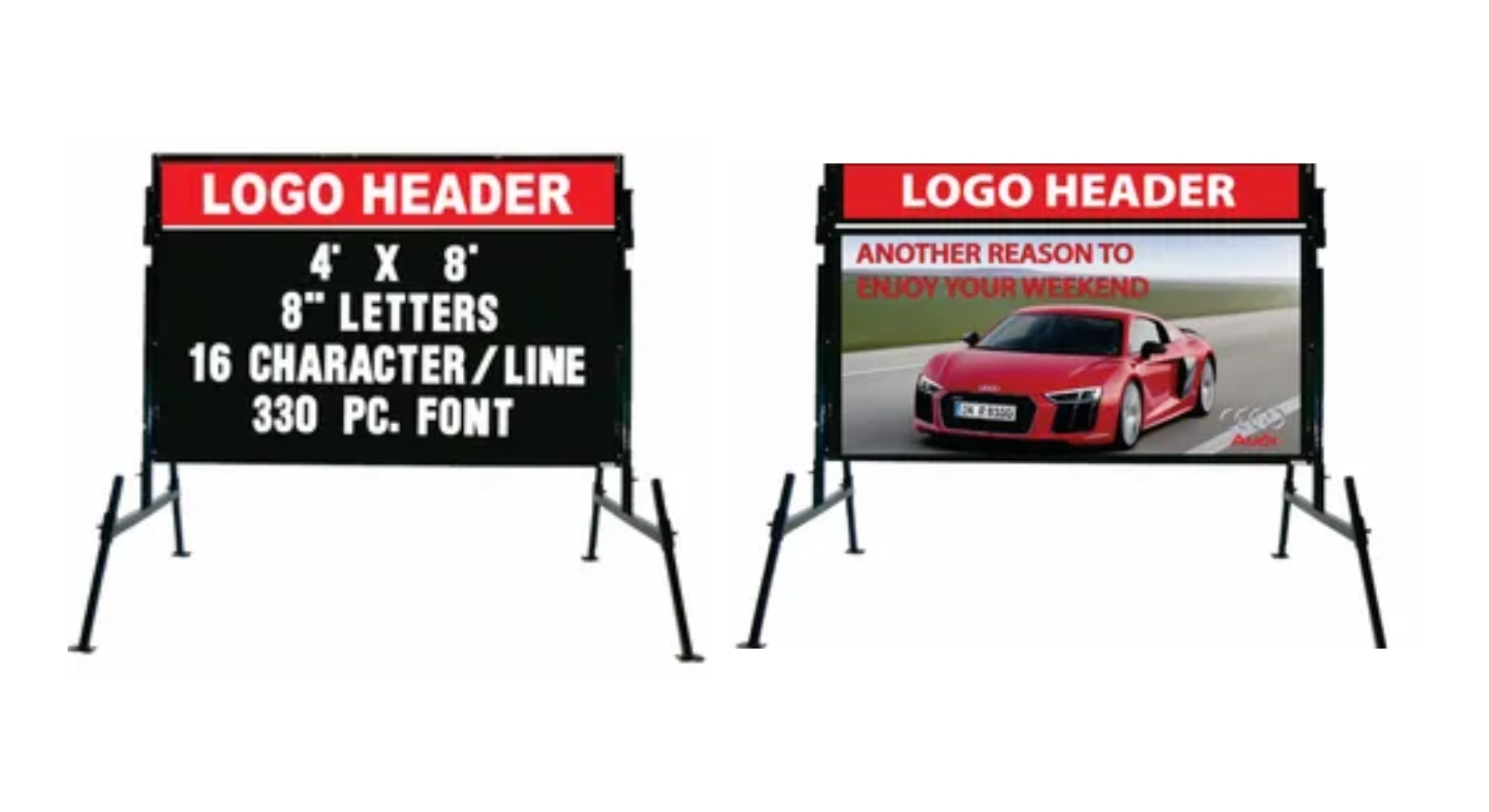 Commit to 12 months and get 1 Month Free!!   And Support a Local Business. We charge you for 11 month AND we buy a Gift Certificate to a business of your choice in your community for the equivalent of one months rent.  
Limited Signs Available – ACT NOW.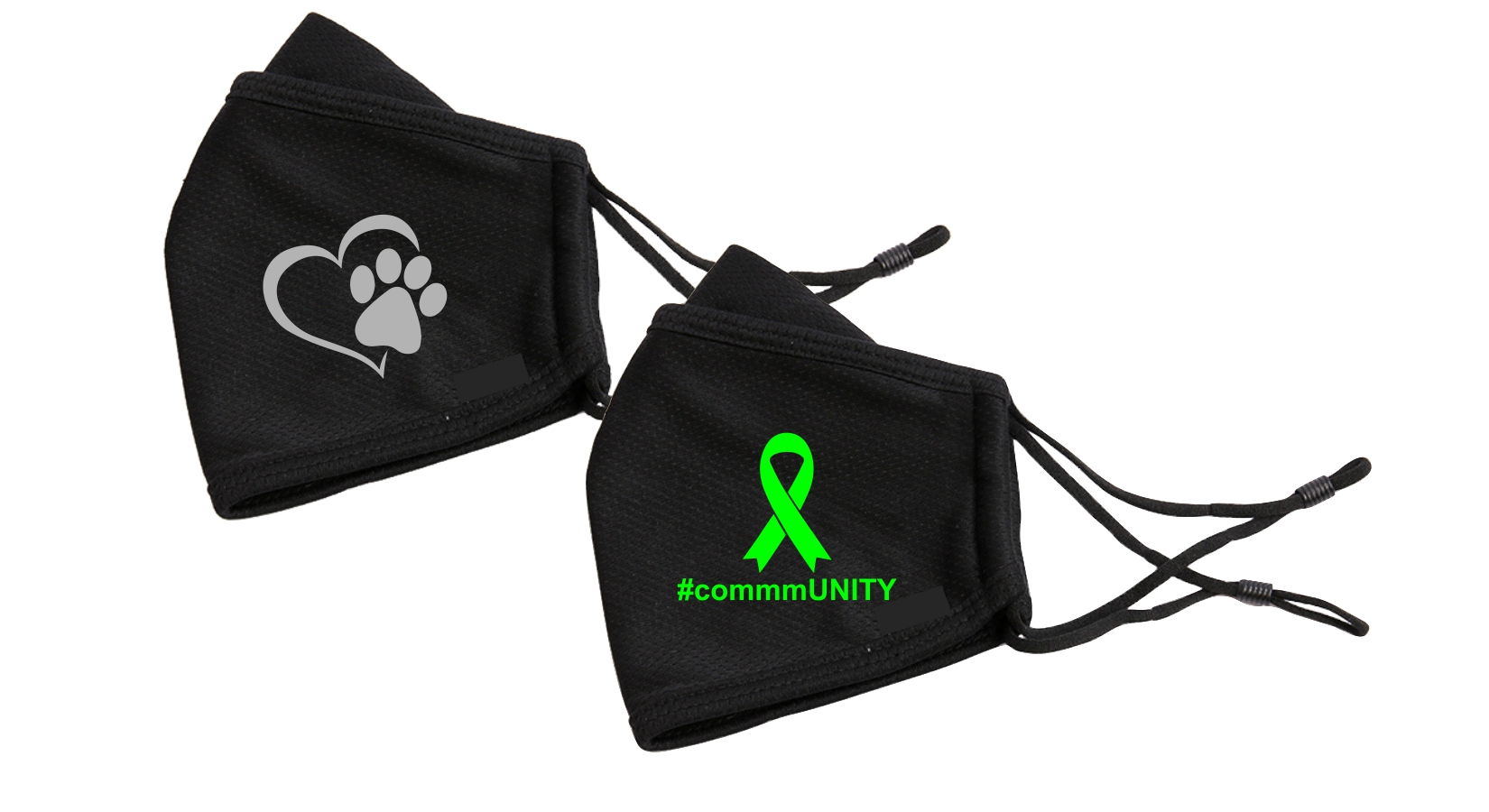 We donate to many events and causes.  It is an honour to give back to our community.  We are very grateful and proud to help out where we can.  Because of the support from our customers within our communities, and across Canada, we are able to give back.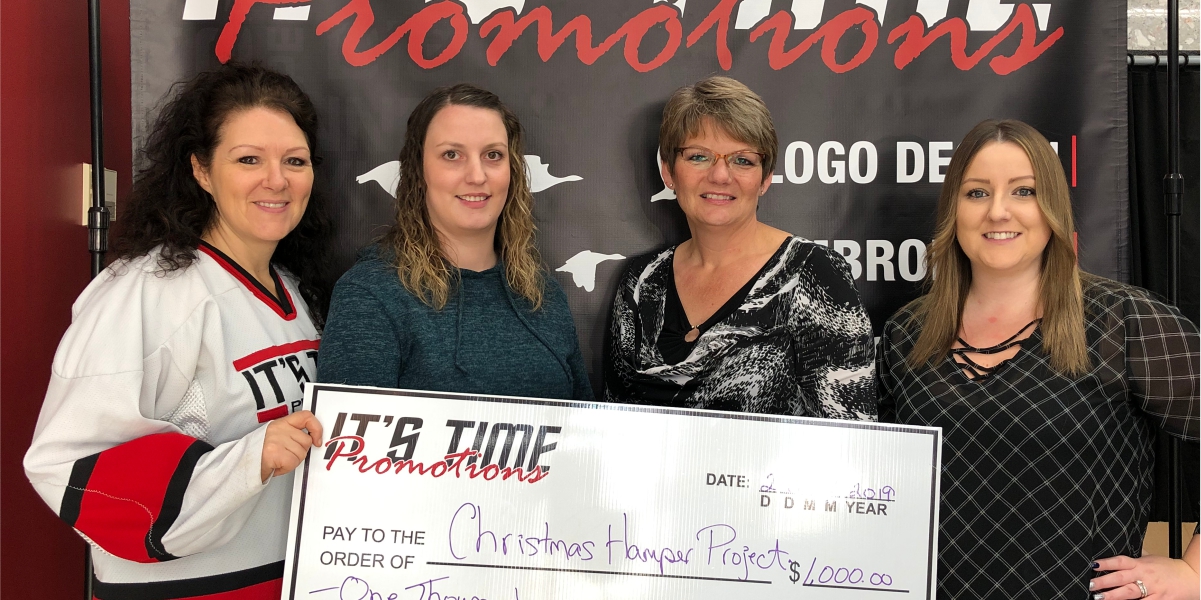 We are grateful for our continued growth and success, and are fortunate to be able to give back. Our team is in alliance when it comes to helping others . Our written culture involves words like 'Integrity', 'Community,' 'Commitment', 'Leadership' and 'Gratitude'.