We are always on the lookout for a new 'goose' to fly in formation with us.   We are not looking for an 'employee' – we are looking for a 'goose'.   
A strong team player who becomes a long term flock member.   Our geese participate in team meetings, they are willing to take training and willing to learn to grow themselves to be a better person in life, for their team and for their relationships with our customers.   
Our geese are expected to step up to lead and/or lend support when necessary.  It's Time is not a typical 9:00 to 5:00 job… it is a 'flock' with heart, soul, and desire.  Our geese make the atmosphere friendly, helpful, and they go above and beyond to ensure our customers' satisfaction. 
We are looking for potential geese who read through our culture, mission, and vision… and say with clarity – "I want to be a goose!"
Sales Representative
We are always needing a Sales Rep who believes in relationships more than the sales. Our sales reps find solutions to our customers' needs. It is about being able to help them to the best of our capability to get the end result to make their outcome successful. Our Sales Goose would have an advantage if they are familiar with our industry and products. Customers like the confidence in our services, experience, and knowledge.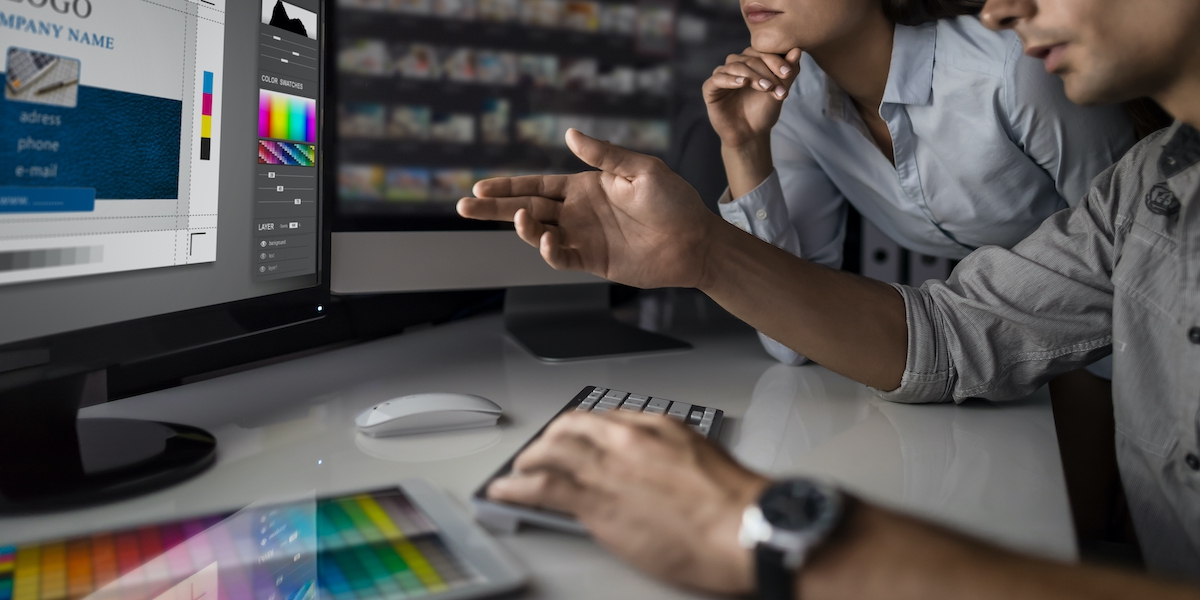 Graphic Designer
We are always on the lookout for a creative goose with skills in Illustrator or CorelDraw. T These geese help out with proofs for our quotes, design some cool layouts for signage, apparel, business cards, and all promotional items. This goose has to be creative and understand vector, Pantone colours, and social enough to chat with the customers to be able to implement their vision.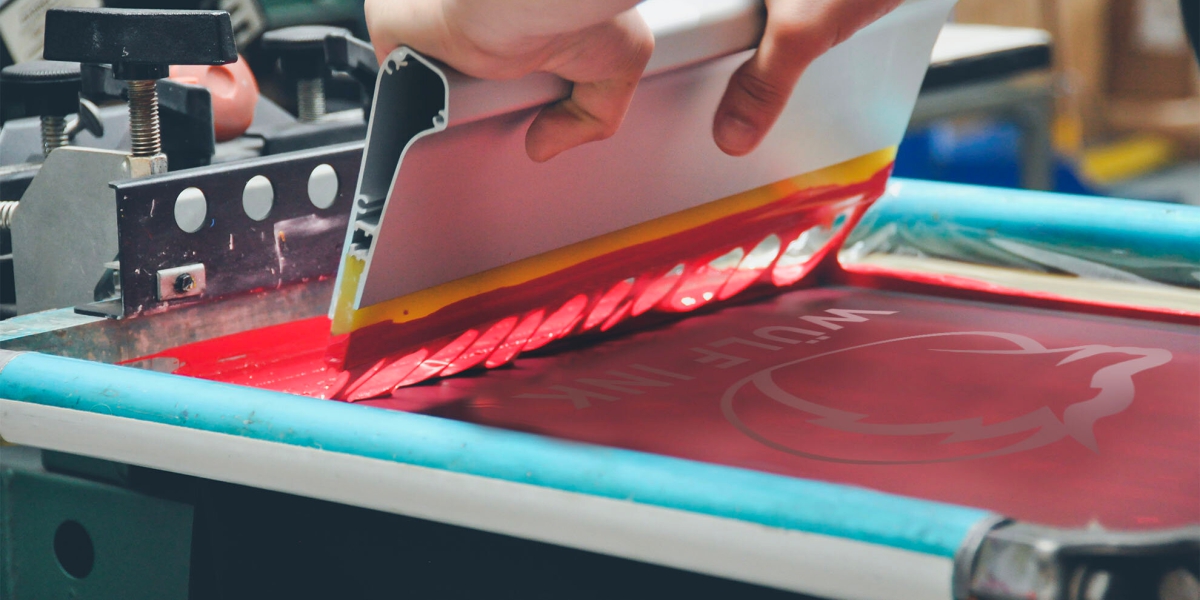 Screen-printer
We are keeping our eyes out for the perfect goose who is able to do physical work, work independently, be creative and have an eye for detail while being willing to help out with other departments as shipping and receiving, and customer care. This goose also has to be a strong team player with fantastic communication skills.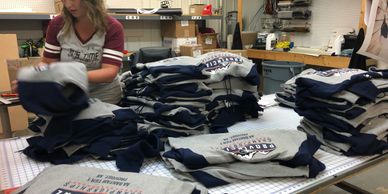 Production Assistant
There are many procedures and steps within our industry, and being our "go-to" Goose is a demanding, multitasking experience. This position the Goose wears many hats; shipper and receiver, updating software, deliveries, helping with vinyl, embroidery, and screenprinting, keeping the store clean, and organized, changing up displays, participating in meetings and providing ideas of who and where we need to improve our services and experience for our customers. This position is high demanding - you must be very organized, and be able to take initiative where you see you need to step in and help out your fellow geese. No day is ever the same.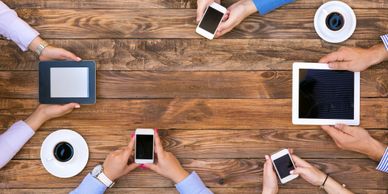 Social Media / Website Rep
We are always keeping an eye out for a goose that is trained and exceptional in google analytics, SOS, Facebook, Instagram, and LinkedIn Savy. We are always looking for someone who can portray our personality, vision, and culture. Our team has strong beliefs and they revolve around "Being Kind" and offering solutions for the benefit of our customers. This goose will be gifted in writing and presentation skills to assist with our blogs and newsletters. This goose will also be expected to assist with our website, updating and adding as the company grows.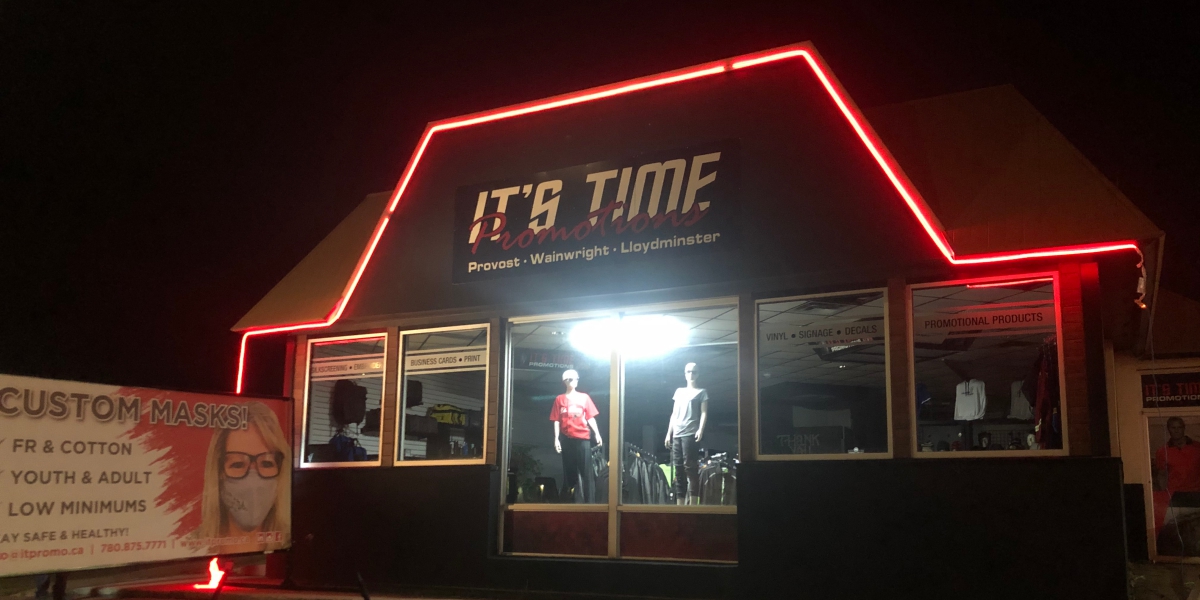 Run Your Own Location
Think you got what it takes to run a location in your area? Our Vision is to serve all of Canada and we believe we are on track to do that because of our culture and geese. This is not a short term venture, it is not a phase. This is an opportunity where you are able to help others reach their goals, an opportunity to feel good about what you do, an opportunity to become a team player, an opportunity to step outside your comfort zone while having a team that has your back. If you think you have a leadership personality, compassionate, high work ethics, and a community that could use our services, an appropriate area - well lets Chat!