To sustain businesses across Western Canada so they, in turn, can create local opportunities, growth, and impact in their community.
We love being a part of our customers' s/clients' growth.   They are the ones sustaining small communities and they are the ones donating to our kid's sports programs and charitable events.  
We are here to assist in small businesses' growth and abundance.  The importance of businesses' sustainability for the health of their communities' economic standing is not overlooked.   
Together we can make a difference.
"
A business grows a community and a community grows a business."
We fondly refer to each other as 'Geese' and our team as 'The Flock'. Many years ago, Sharon fell in love with the traits of geese and incorporated their successful strategy into our everyday lives:
1. Sharing a common goal
2. Increasing visibility
3. Having the humility to seek help
4. Empowering others to lead
5. Always recognizing great work
6. Offering support in challenging times
7. Staying committed to core values and purpose
We believe in these 7 traits and they are implemented into our culture, vision, and mission. Because we stay in 'formation', we maintain long time geese retention, customer retention, and strong relationships.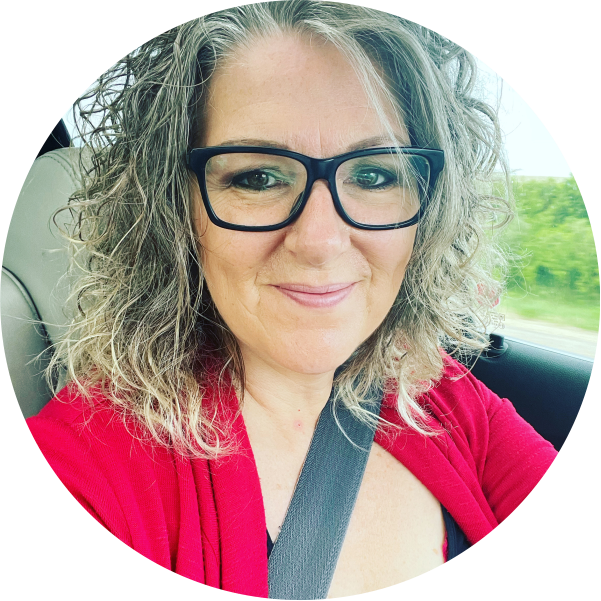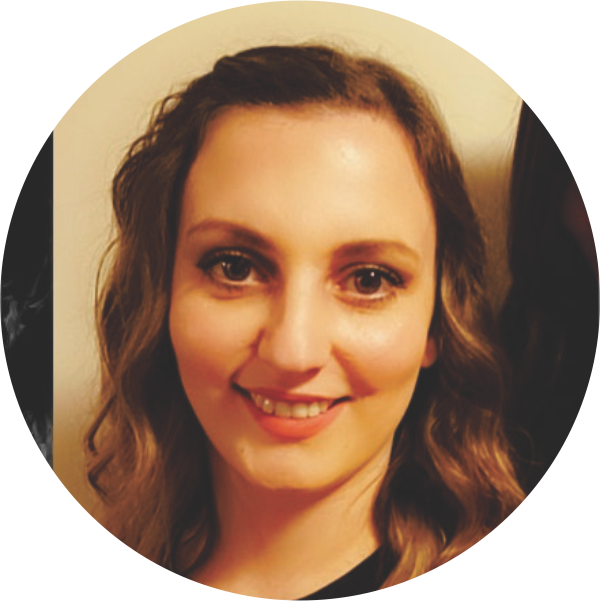 Amber Scammell
general manager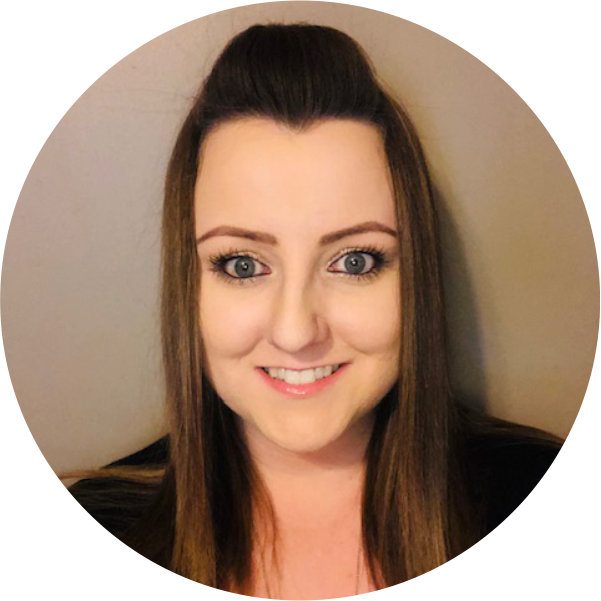 Carla Goodman
sales specialist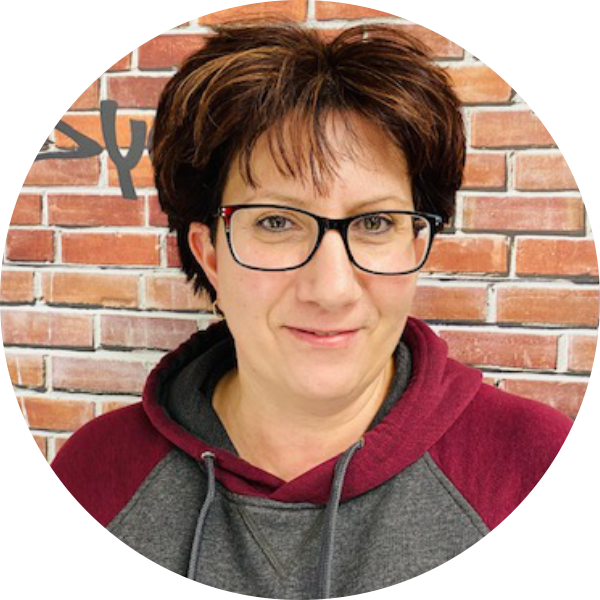 Gaylene Opper
sales specialist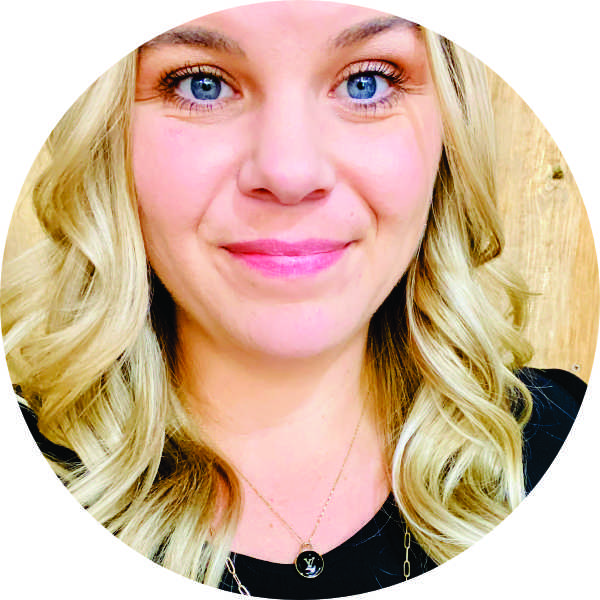 Lisa Kempton
sales specialist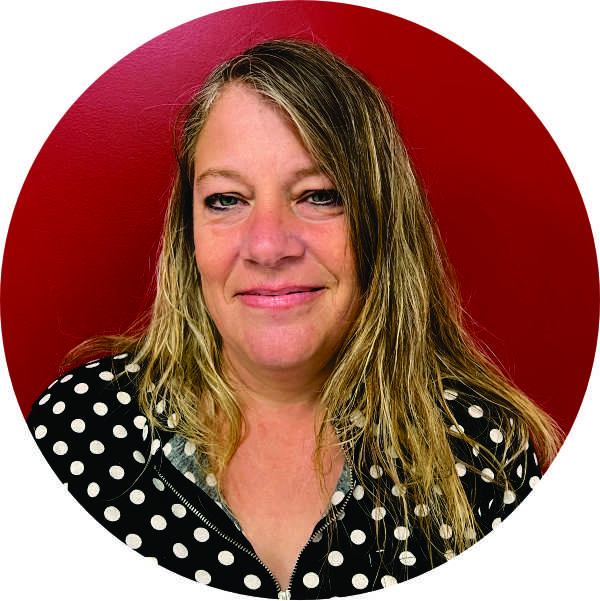 Nikki Miles
sales specialist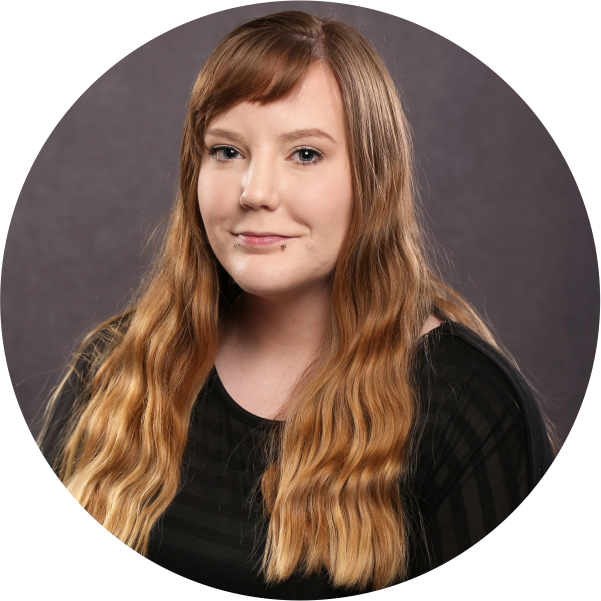 Katherine Goodman
production specialist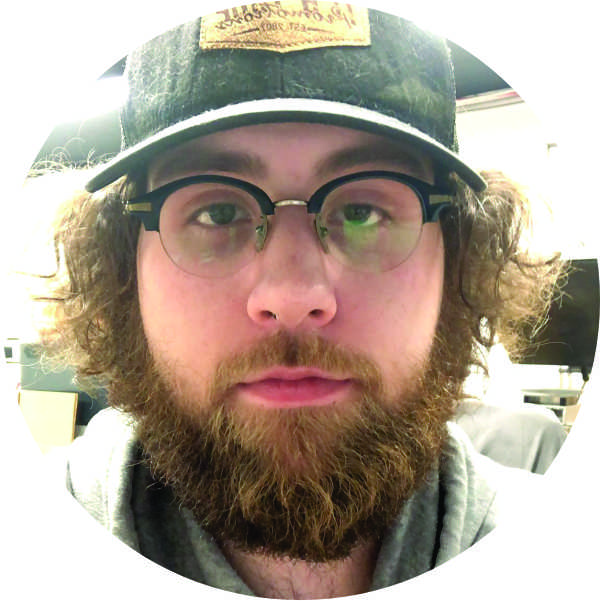 Jared Lamb
PRODUCTION specialist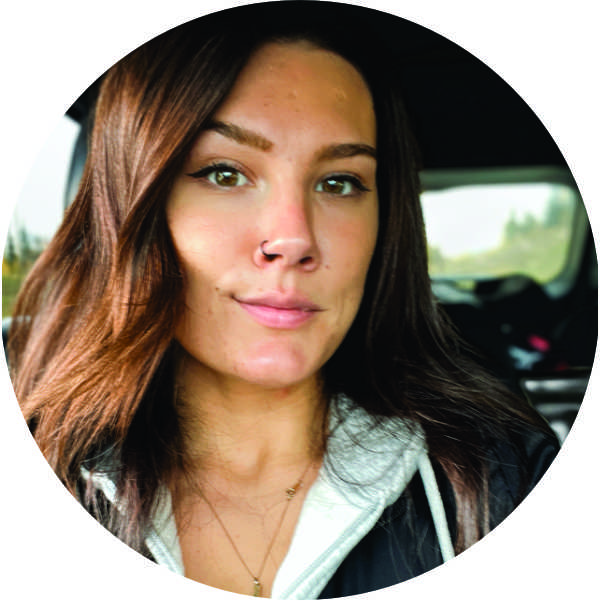 Alanah Shyluk
Production Specialist
Small Business Of The Year 2020
We strive to be better than we were yesterday.  Teamwork is key.  Staying true to your culture is mandatory.  Willing to learn from mistakes is crucial. Because of our culture, vision and mission, the geese are in alignment. 
Best Embroidery Across Canada
We were honoured to win GOLD for the best embroidery across all of Canada at our convention in Toronto.  This was a huge honour as we were up some amazing companies.
Focus Award - Action Edge Business Coaching
Our team buckled down and focused on reaching some goals with our coach Jarrod Stanton, of ActionEdge Business Coaching.  We surpassed and successfully accomplished what we set out to do.  This award was very sentimental to me personally.   It resonates huge pride of our team.   Because of our hard work and our team's focus and determination, I was able to go spend an indefinite amount of time with my mom after surgery.  Mom's surgery took place during our busiest time of the year.
Finalist for the Most Innovative Company
Nominated and a finalist for: The Most Innovative Company Across North America @ BizX 2020 Nashville
Crazy proud to get to Nashville and meet our mentor Brad Sugars. Our team stays on top of decoration techniques, relationships, opportunities, and we have also designed our own software which enables us to be the best in our class.  This was a huge honour and a fantastic experience.