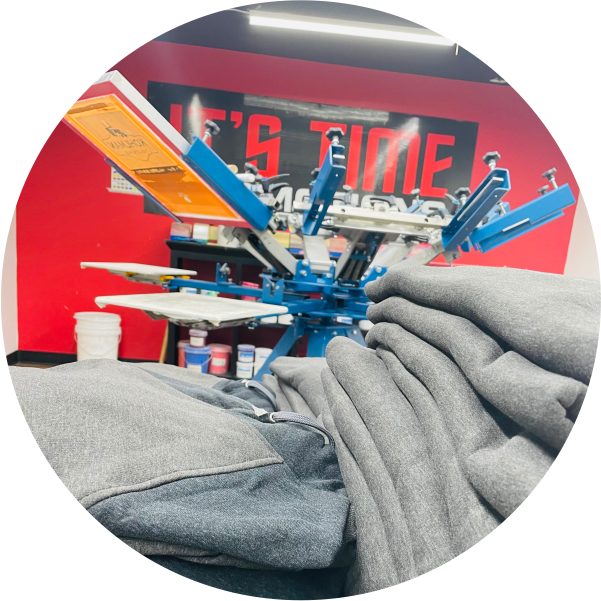 Screen printing is a printing method where ink is pushed through a woven screen onto fabric. The ink doesn't soak into the fabric, but lays on top of the product. With screen printing, a special screen has to be made for each element of your design. Once that's done, the colors and elements of the design are applied layer by layer onto the garment. The more layers your design has, the longer it'll take to print it and the thicker the design will feel on the product.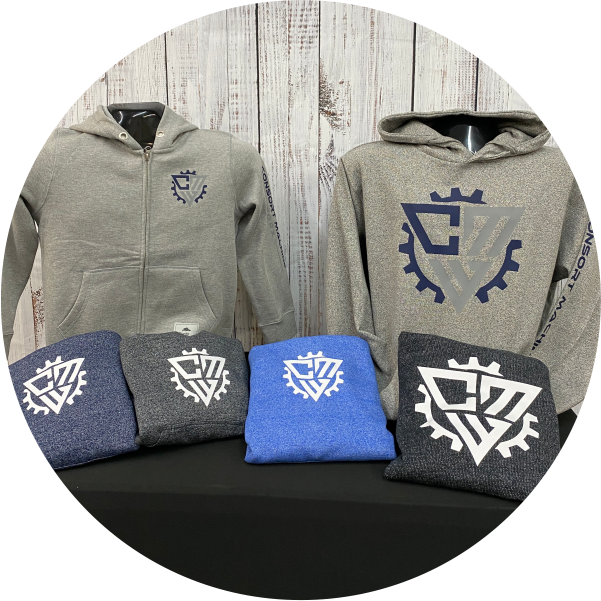 Heat Transfer Vinyl is a type of material that can be cut with a vinyl cutter to make designs, letters or numbers in an array of styles. Heat Transfer Vinyl allows for the customization of a variety of items, including sports jerseys, T-shirts, performance apparel, active wear, jackets and more. With our selection and variety of colours you will be able to decorate just about anything!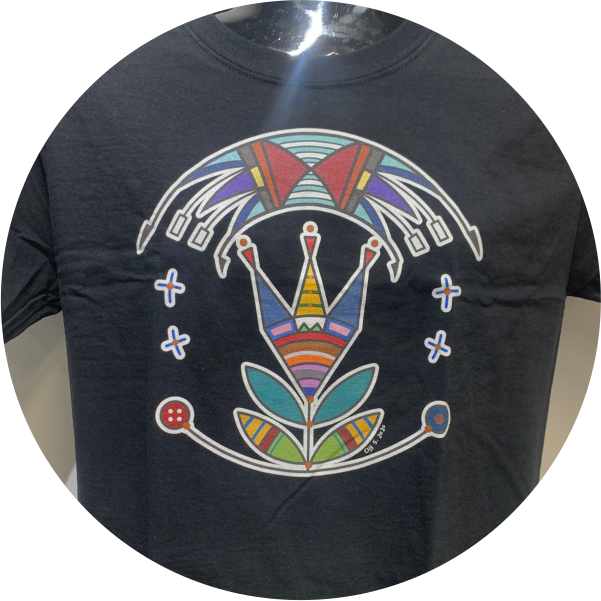 Direct-to-garment, or DTG, is a printing method that sprays the ink onto the garment. The ink then soaks into the fibers of the garment. It's like printing on paper, but on clothing. This allows us to print multicolor designs with ease.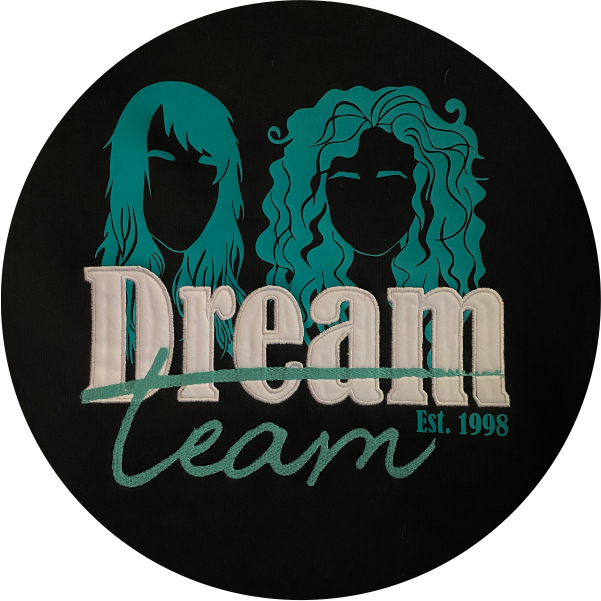 Making the impossible logos possible. From a great retail look to a nice vintage feel, our decorating team can put together multimedia concepts to add unique dimensions to your logos and garments.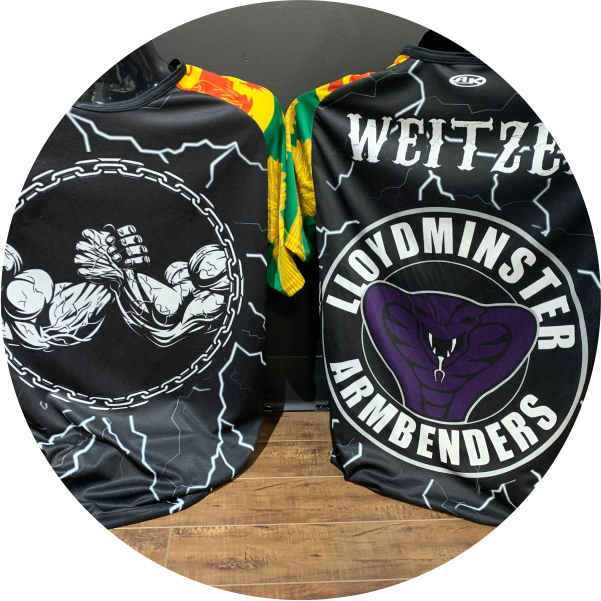 This quick and effective digital print method is growing in popularity for smaller batch orders and those designs that rely on the details. Sublimation printing is also known as 'all over printing' as it allows you to choose a design that can literally go from seam to seam. Some items we can sublimate on, but are not limited to, are polyester t-shirts, buffs, ceramic mugs, and metal tumblers.