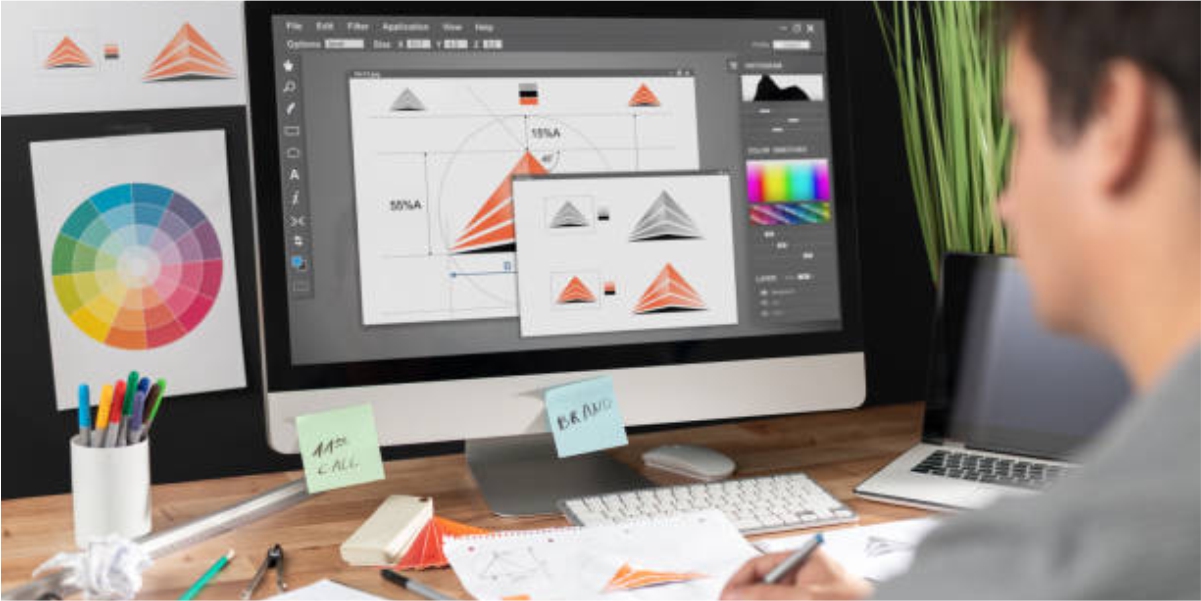 Our team can help you with print design, signage design, packaging design, social media designs or even website design. 
We will work with you to understand your business, your target audience and your goals to develop a logo that fits your businesses vision.  We make sure you walk away with a logo that works in your industry, looks good on various marketing materials and sizes. Your logo is the most important part of your brand and we want to make sure it's done right from the start!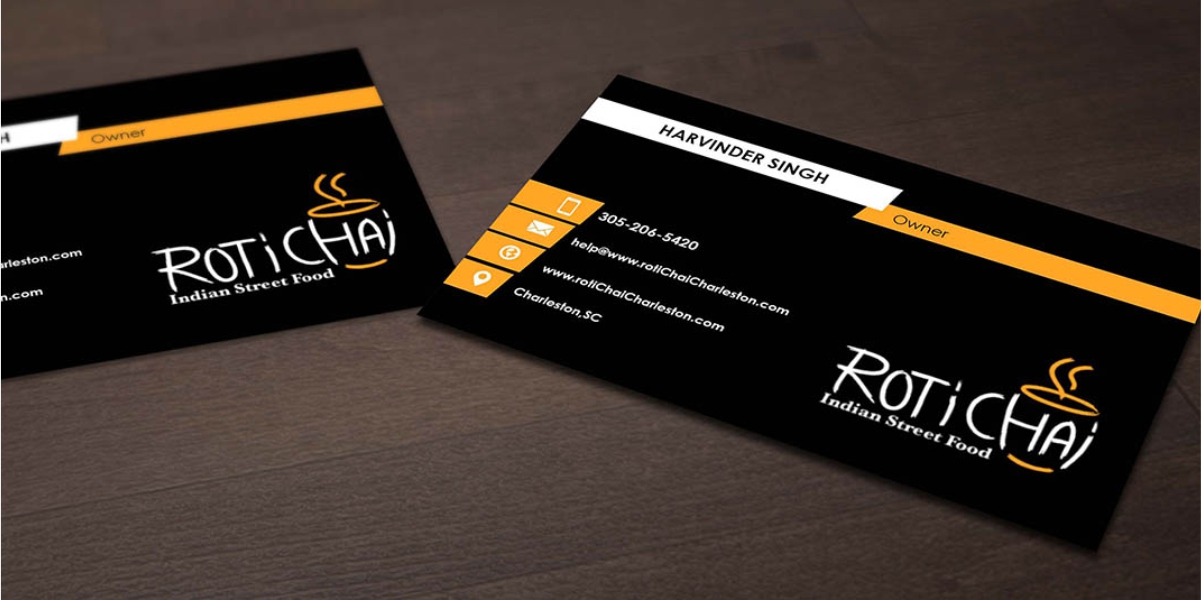 We can help you create advertisements for almost all our social media accounts.  We can also create sponsorship advertisements at your request.