HOW WE ARE ABLE TO GIVE BACK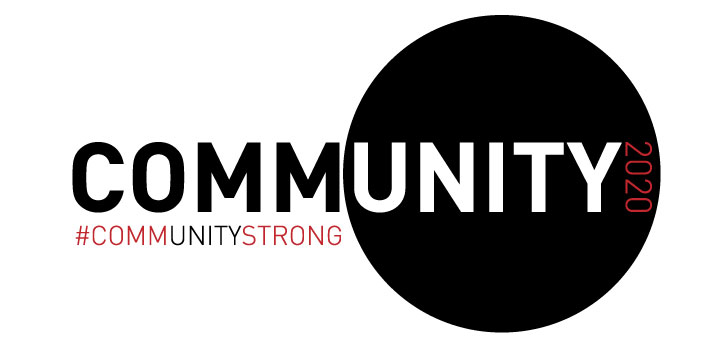 supporting local small businesses
We know that businesses are the backbone of our communities.  We have developed a way to give back to our local businesses with the help of our customers.
Simply place an order with your logo, and allow us to put this #community2020 logo on it as well, we will buy a gift certificate from a business of your choice in your community.  And, we will donate that gift certificate back to your community at a future fund raiser.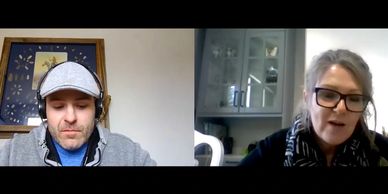 Sharon is with a local community group "Positively Provost", and to help build awareness in our town, we have created a series of Youtube videos.  We know how important businesses are for the stability and thrive of our communities, and doing these videos and sharing them with the world, brings awareness of all the services business have to offer.  We would love to do one with you and your business as well.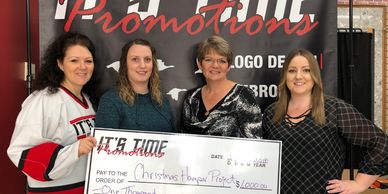 We donate to many events and causes.  It is an honour to give back to our community.  We are very grateful and proud to help out where we can.  Because of the support from our customers within our communities, and across Canada, we are able to give back.
"It takes a community to build a business and a business to build a community." – Sharon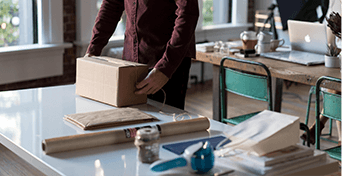 SHARING KNOWLEDGE & RESOURCES
Our team embraces change and learning and we love to share our resources with knowledge with our communities, customers and suppliers.  We believe team work is of absolute importance – in all aspects of life.  We can accomplish more & thrive easier by sharing and helping each other.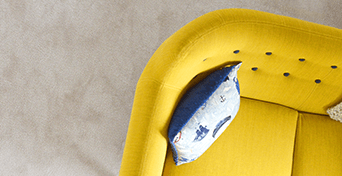 We believe that we can help others, even if it is one child at a time.   We are proud to have sponsor children from Nicaragua, and Peru.
We get updates and letters from our kids, and it is rewarding watching them, their families and their community improve.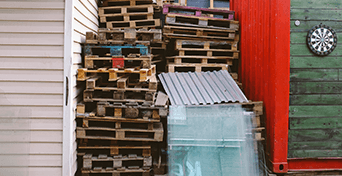 Over time our store samples build up.  We are proud to donate these clothes back to different organizations such as FCSS Christmas Hampers, and to different Women's Shelters and within our Province.